H&M Tracey is your trusted residential and commercial builders in the North West.
Our team of experienced and passionate staff is committed to quality workmanship and outstanding customer service.

Read more about us
Building new homes is just the beginning. Over the last 18 years, we have been involved in projects ranging in size and industry, from commercial to industrial and beyond.

Exclusive House & Land Packages available now in popular estate, Broome North.
Check out the brochure and call us today.
HM-Broome-North-House-Land.pdf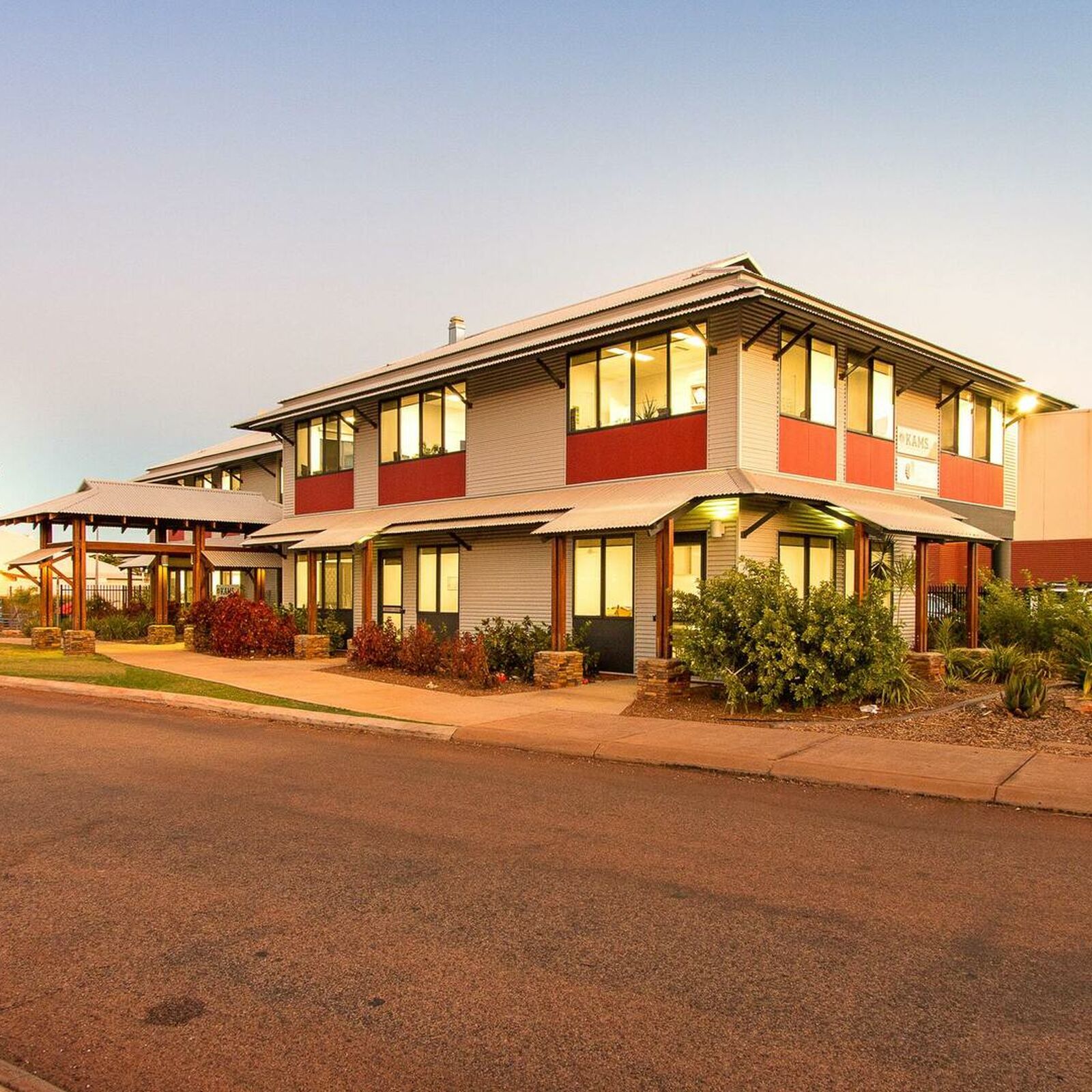 Kimberley Aboriginal Medical Services Council
Working within a high traffic area of the CBD, the Kimberley Aboriginal Medical Services Council is one of our largest projects to date. H&M Tracey were engaged to create and construct an office and medical consulting facility, with the project costing $5.6 million.