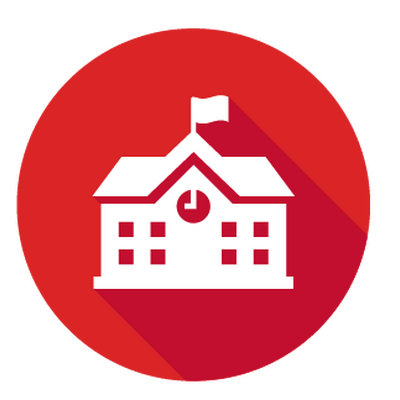 Government Works
We work with a range of Government bodies to deliver high quality projects that meet the objectives and budget of our client, each and every time.

This level of detail permeates through the project, requiring the project costs and resources to be well documented. Prequalified builders are required to adhere to strict levels
compliance and must be able to provide detailed reporting for most government tenders.