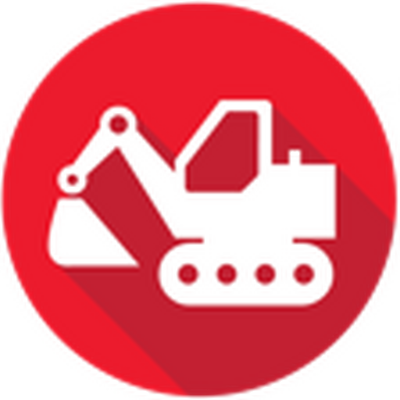 Land Development
At H&M Tracey, we are highly experienced in land development.
We take care of all the details of the project from beginning to end which allows for a more streamlined project and quality outcome every time.
From finding a suitable location for your project to earthworks, site survey and all factors from administration to logistics, we can deliver a "full service" package for you.

Our most notable projects in the Land Development service are the Kimberley Aboriginal Medical Service buildings which you can learn more about in the project case study pages.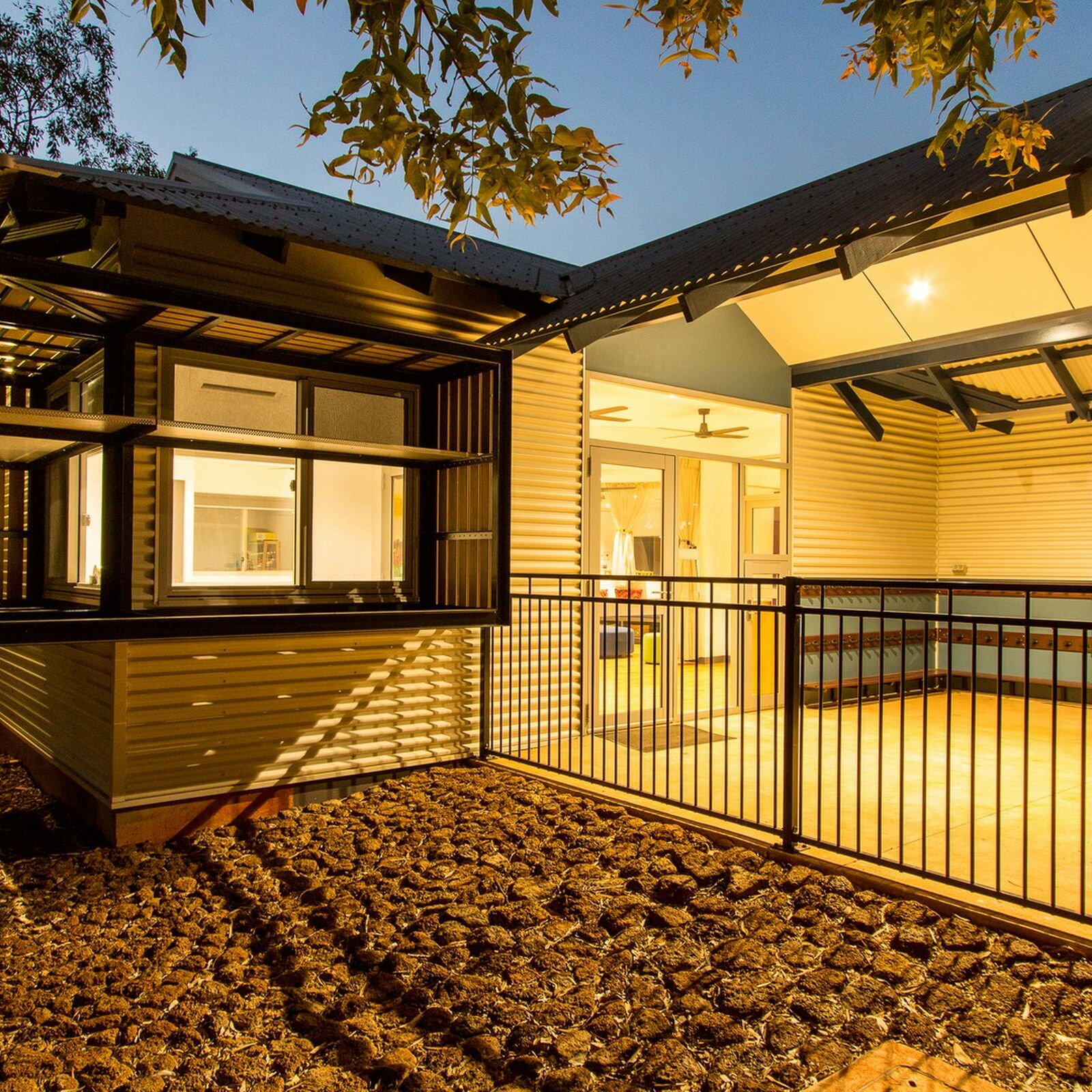 Overcoming challenges
With the challenges that arise from any land development project such as availability of land, zoning and ensuring your project will stick to a careful budget, H&M Tracey will streamline your project making everything simpler.