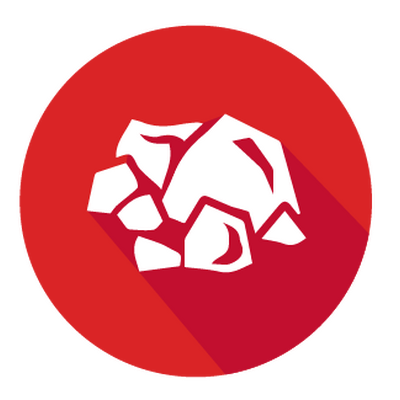 Resources
At H&M Tracey, we have been fortunate to work with world leading mining and oil and gas companies since 2013. We have worked on a few high profile projects for Buru Energy, GE Oil & Gas, MI Swaco and Woodside to name a few.
We pride ourselves on working with the local community and engaging local suppliers to not only ensure a streamlined project that fits within your budget but also cultivating and strengthening our relationships which benefit the community and your project.

Our most notable projects in the Oil and Gas space include GE Oil & Gas, Buru Energy and MI Swaco. To view our projects, click through to their case studies below.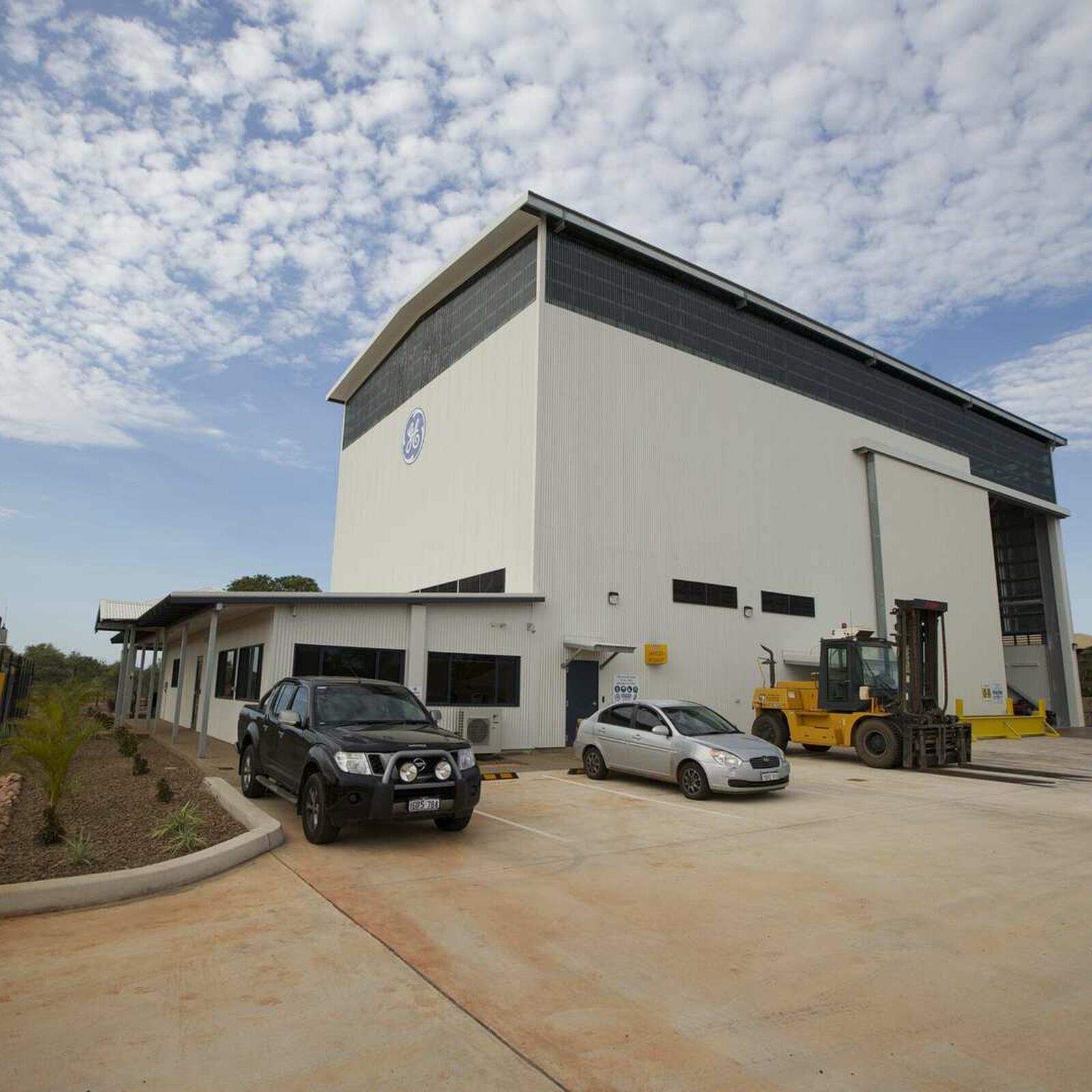 Overcoming challenges
One of the most challenging aspects of the Oil and Gas projects are the size of them, for example during the GE Oil & Gas project we installed a 50-tonne gantry crane. At H&M Tracey, we thrive on working on challenging projects.