Education
With technology and education systems changing to accommodate new educational tools, H&M Tracey are highly experienced in working on classrooms, admin blocks, early learning buildings, libraries and undercover or general areas.
We work on education building projects at all levels of education: from early learning (primary) to research (secondary) and flexible learning centres.
Our resources, capabilities and reliable subcontractors, tradespeople and suppliers ensure all projects will be completed effortlessly, within school terms or nominated hours, within budget every time.
Our most notable education project is for St Mary's and can be viewed by clicking through the case study below.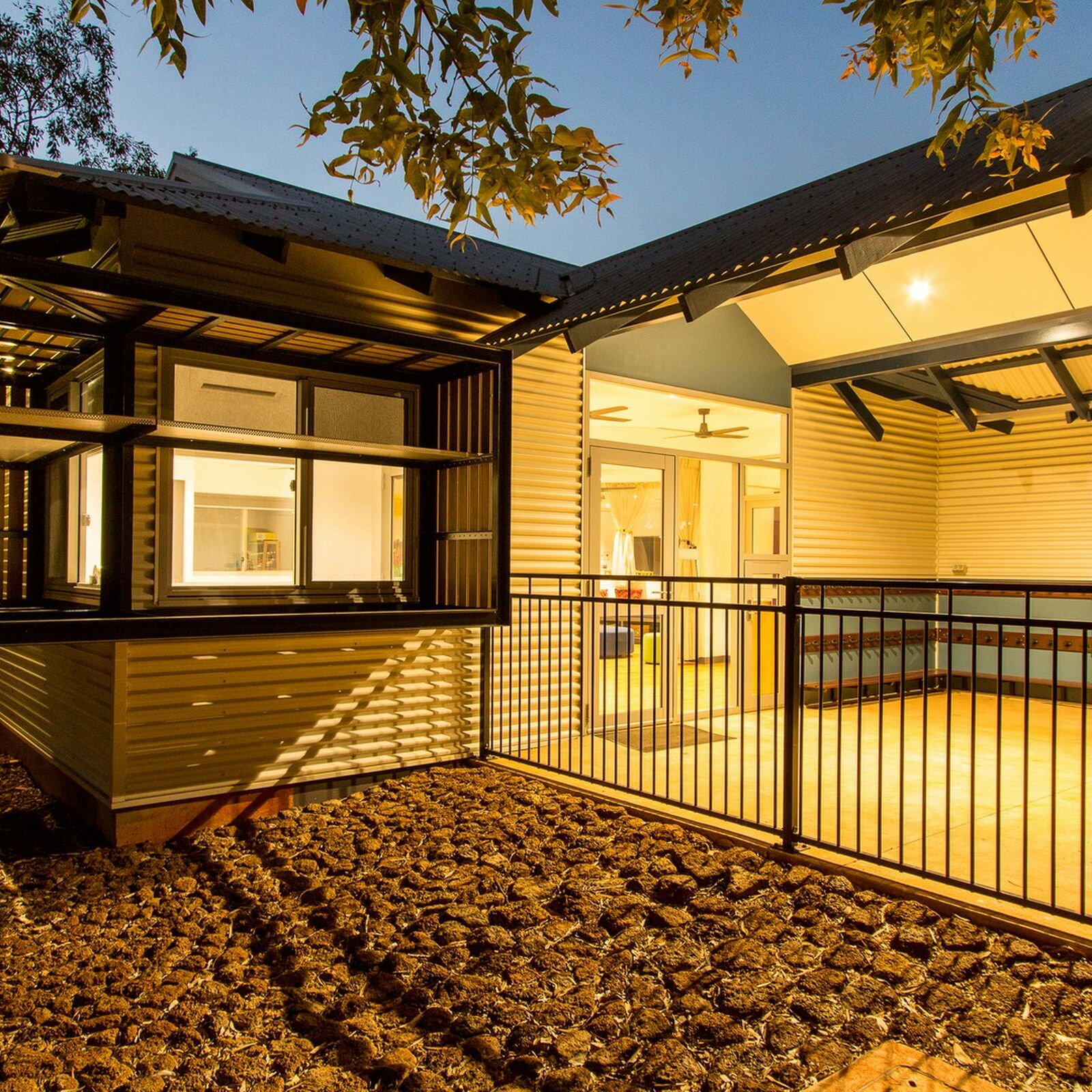 From start to finish
We take care of the project from start to finish and have streamlined the process considering all factors from administration to logistics and have an extensive plant and machinery list to ensure there are no delays to the project and keeping hire costs to a minimum.