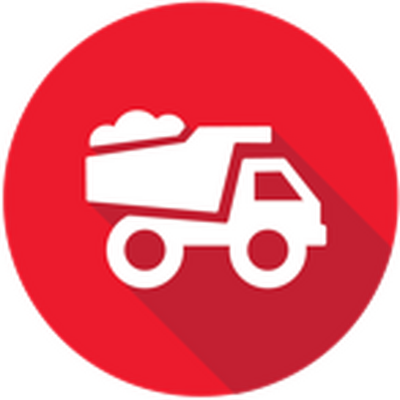 Remote Area Construction
H&M Tracey are highly experienced in remote area logistics. Our resources, capabilities and reliable subcontractors, tradespeople and suppliers ensure all our remote projects be completed effortlessly, within budget every time.
We take care of the project from start to finish and have streamlined the process considering all factors from administration to logistics and have an extensive plant and machinery list to ensure there are no delays to the project and keeping hire costs to a minimum.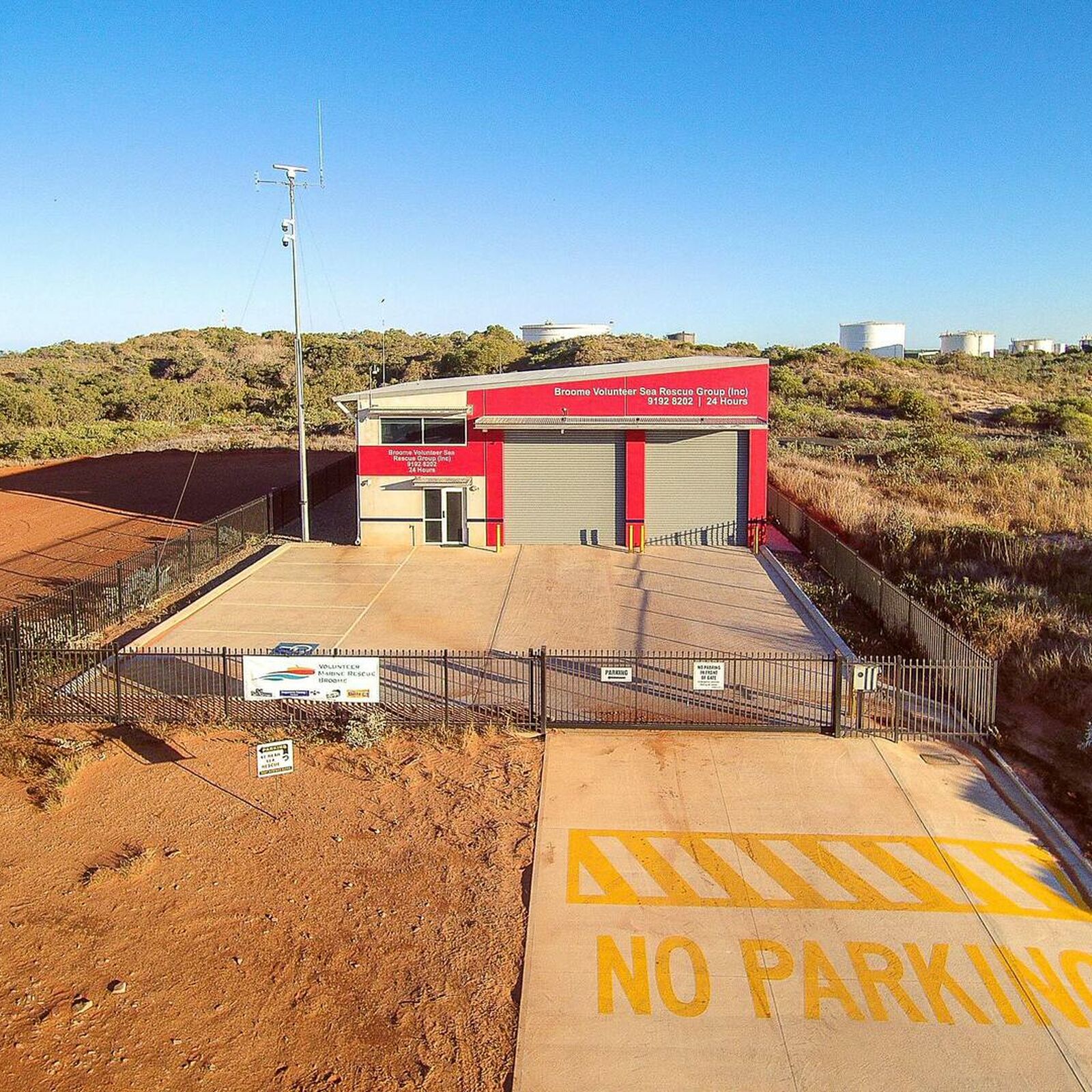 Working together
With the legacy of H&M Tracey in mind, our focus is on upskilling and utilising the local community members of Derby and Broome.
Working closely with the local shire and hire companies for all our remote projects, we are able to engage local trades which helps us to build and cultivate relationships with all communities we enter.
Challenges can arise when working on a remote project, particularly rules between communities. With a range of communities, certain areas being out of bounds or land being sacred territory, all our staff are thoroughly briefed before each project.

We are on the North-West Urban Construction and Development Builders Panel. You can find more details here and here.