Capabilities
At H&M Tracey, we are highly experienced in projects through multiple capabilities, from commercial to retail to oil and gas an beyond.
To find out more about our capabilities, browse through the list below which will take you to the detailed page with our notable projects for each capability.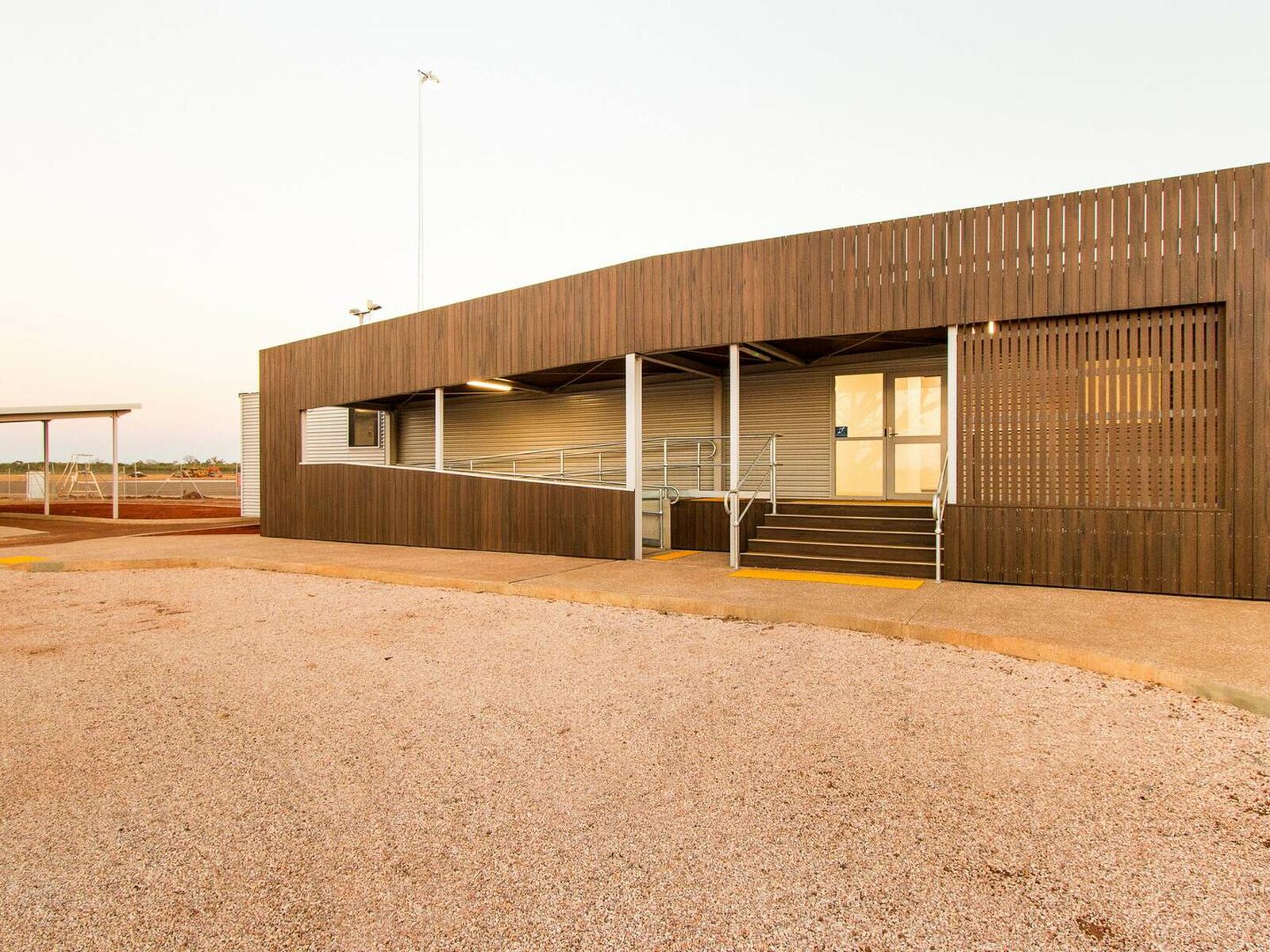 Aviation
At H&M Tracey, we are experienced in aviation projects, counting the Royal Flying Doctors Service project in 2015, as one of our most accomplished and are a returning client for us. Since then, we have worked on Royal Flying Doctors Services in Broome and Jandakot.
Aviation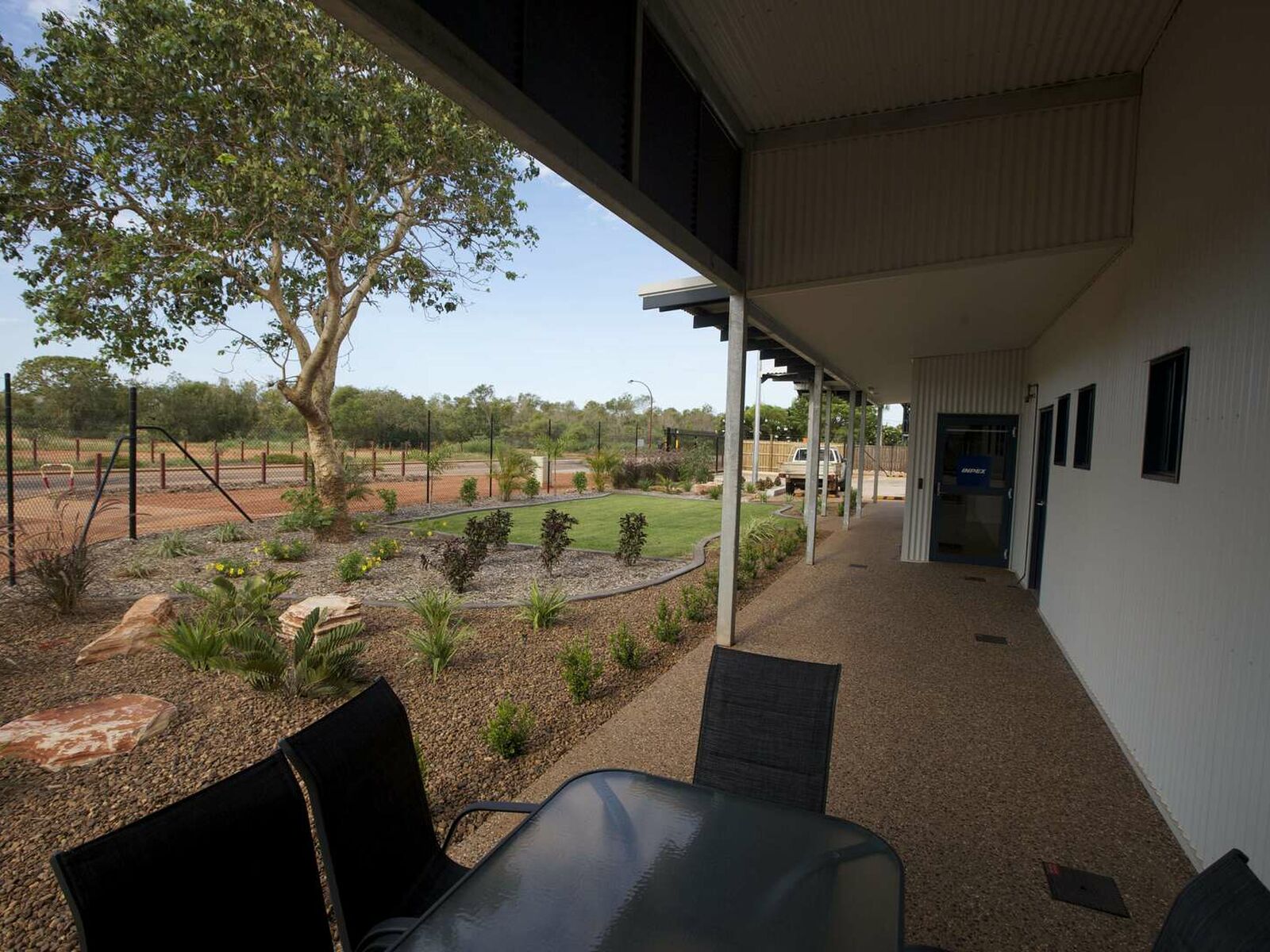 Industrial
With a high focus on quality, service and reputation, H&M Tracey endeavours to complete all our industrial projects to a high standard.

Industrial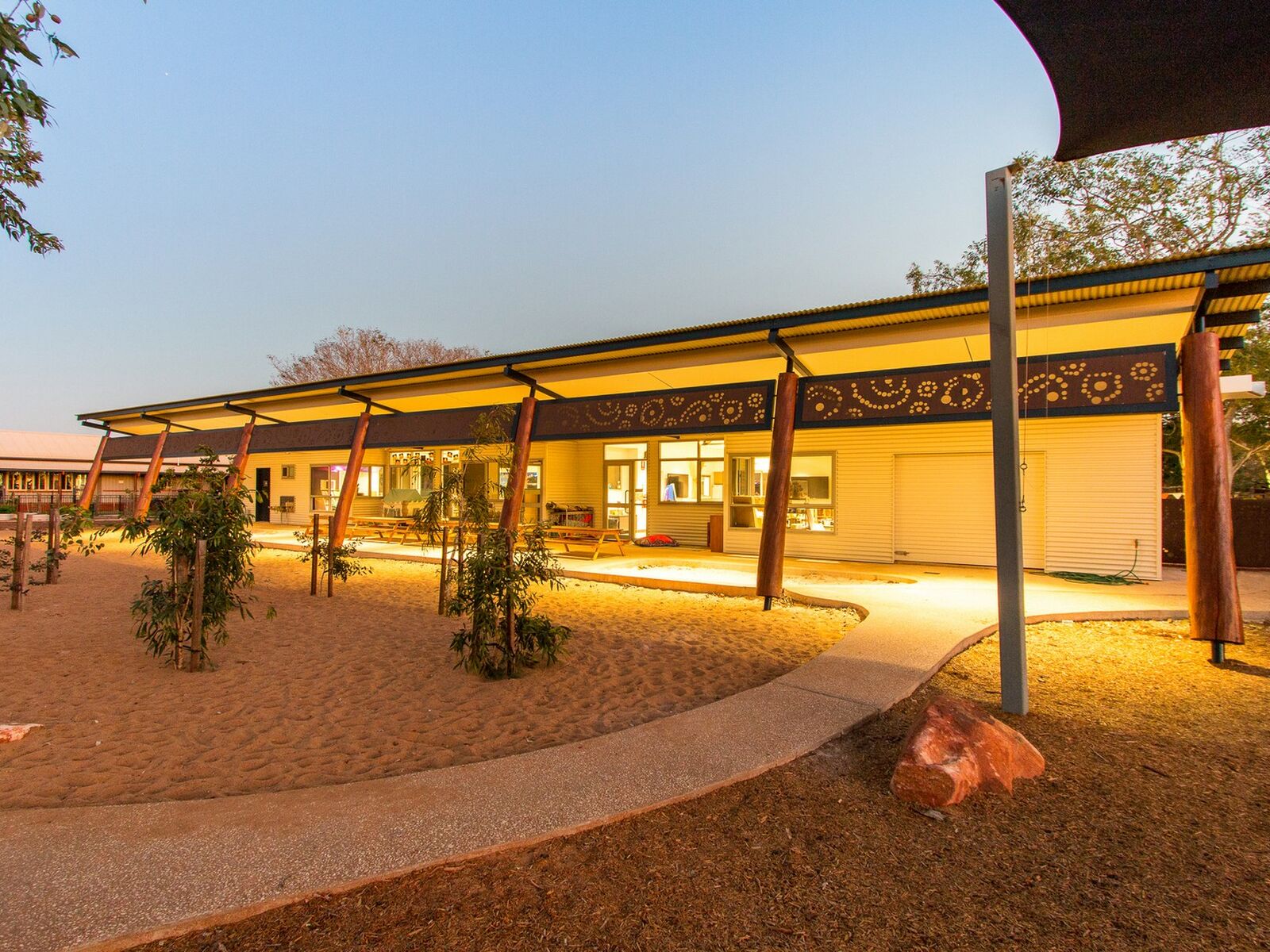 Education
With technology and education systems changing to accommodate new educational tools, H&M Tracey are highly experienced in working on classrooms, admin blocks, early learning buildings, libraries and undercover or general areas.
Education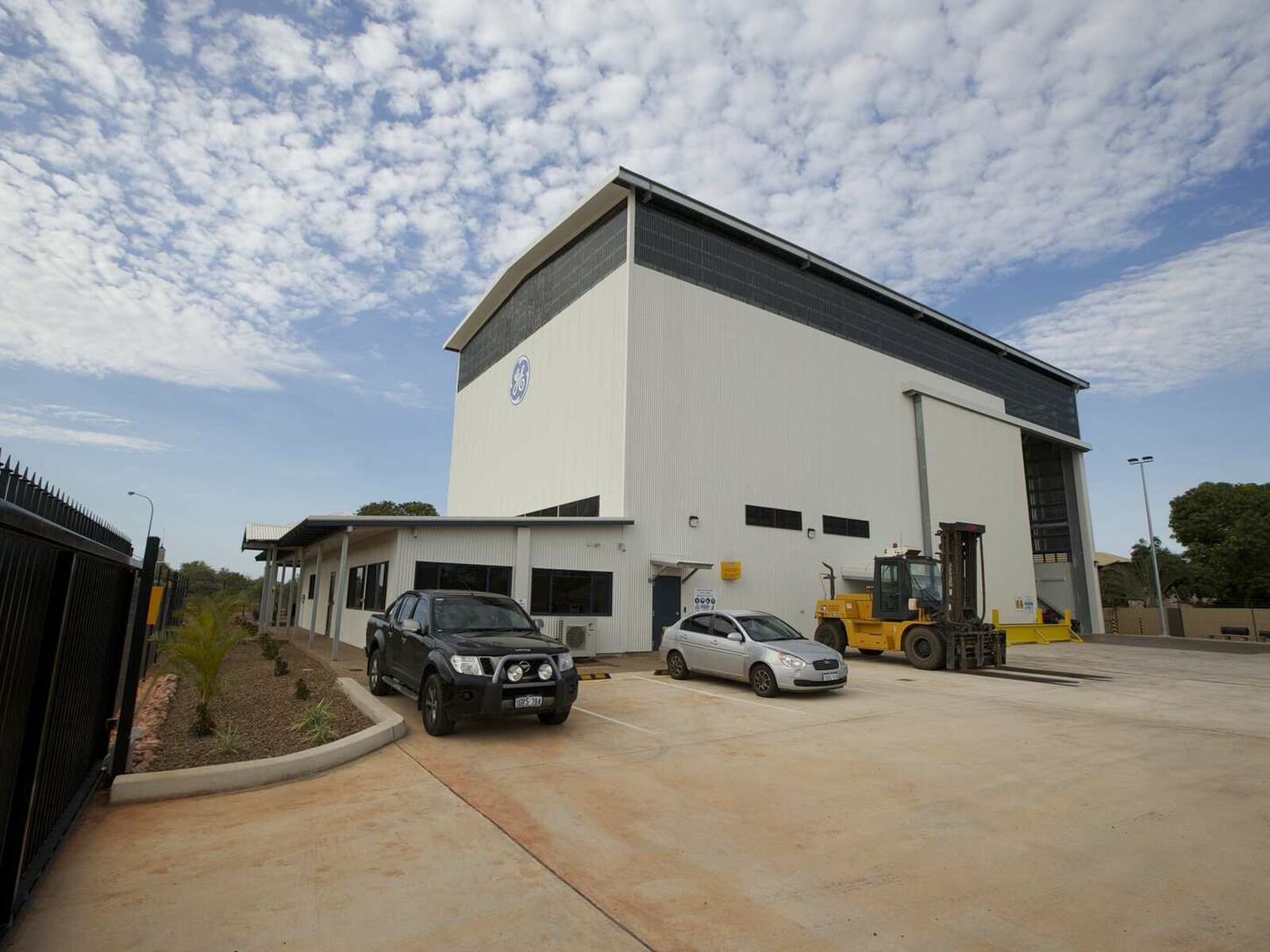 Resources
At H&M Tracey, we have been fortunate to work with the Oil and Gas industry since 2013, working on a few high profile projects for Buru Energy, GE Oil & Gas and MI Swaco to name a few.
Resources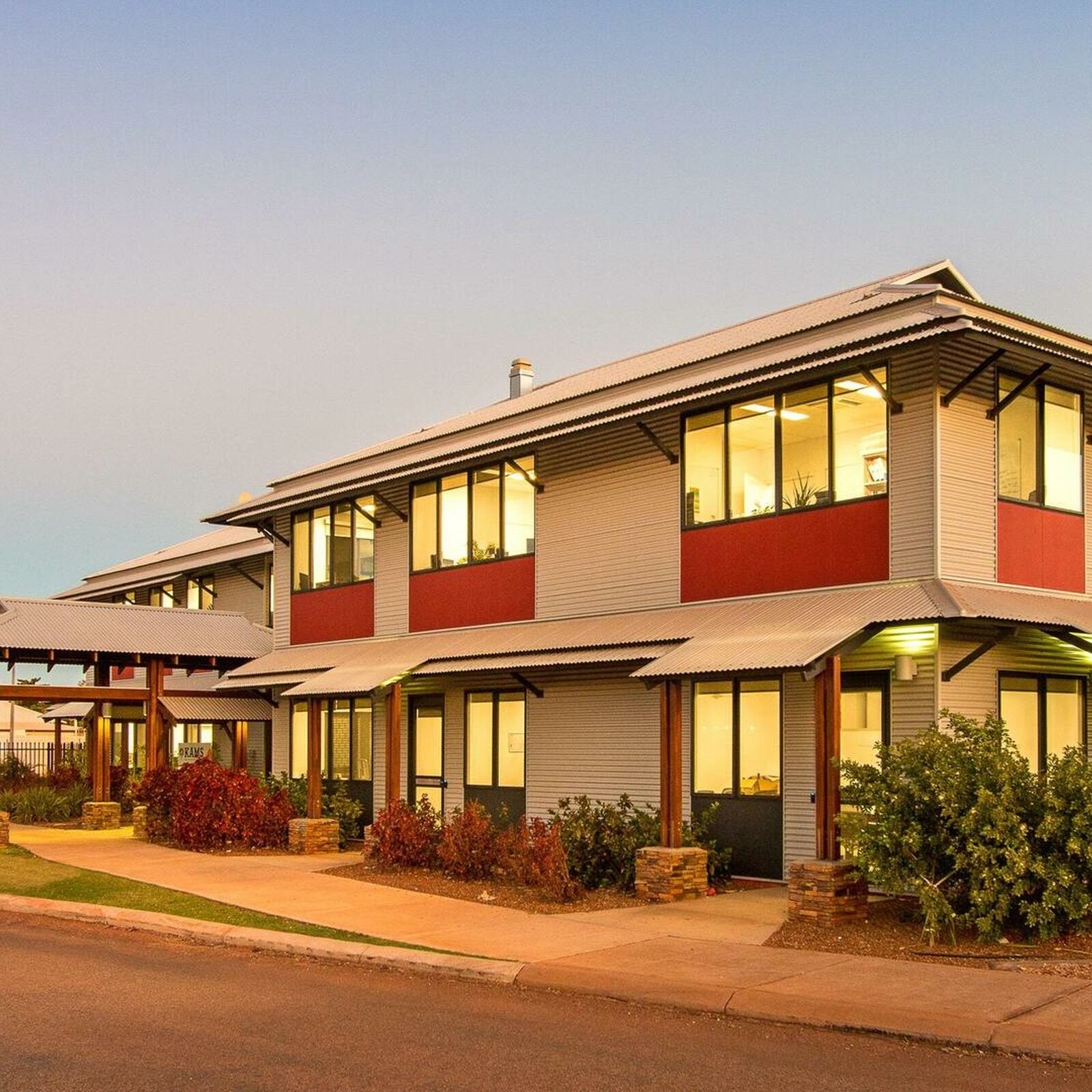 Office / Warehouse
At H&M Tracey, we are highly experienced in commercial projects, with a long list of major projects working with recognisable corporations.
Office / Warehouse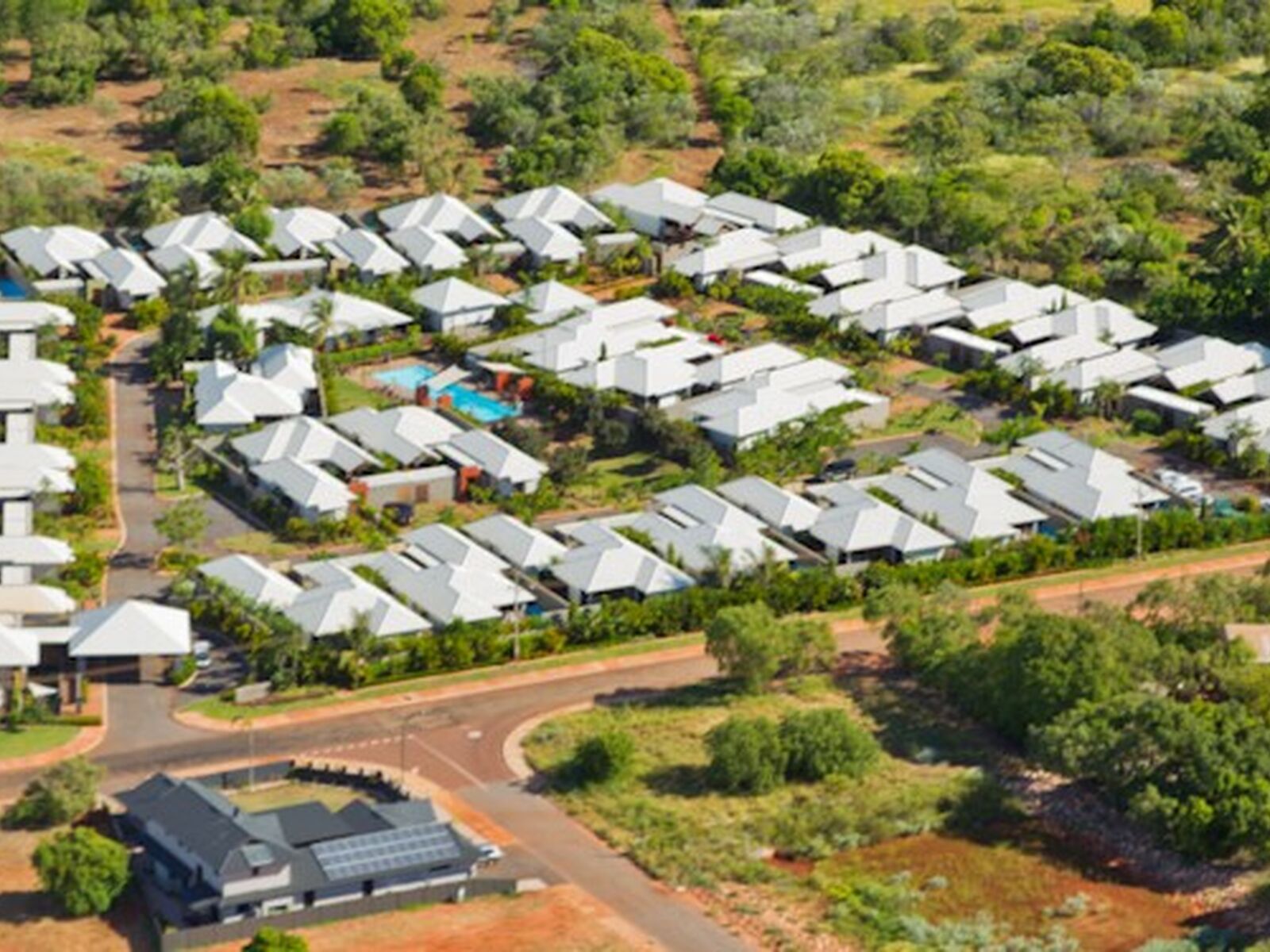 Multi-Residential
Our multi-residential capabilities large scale projects, particularly large hotels or estates.
Multi-Residential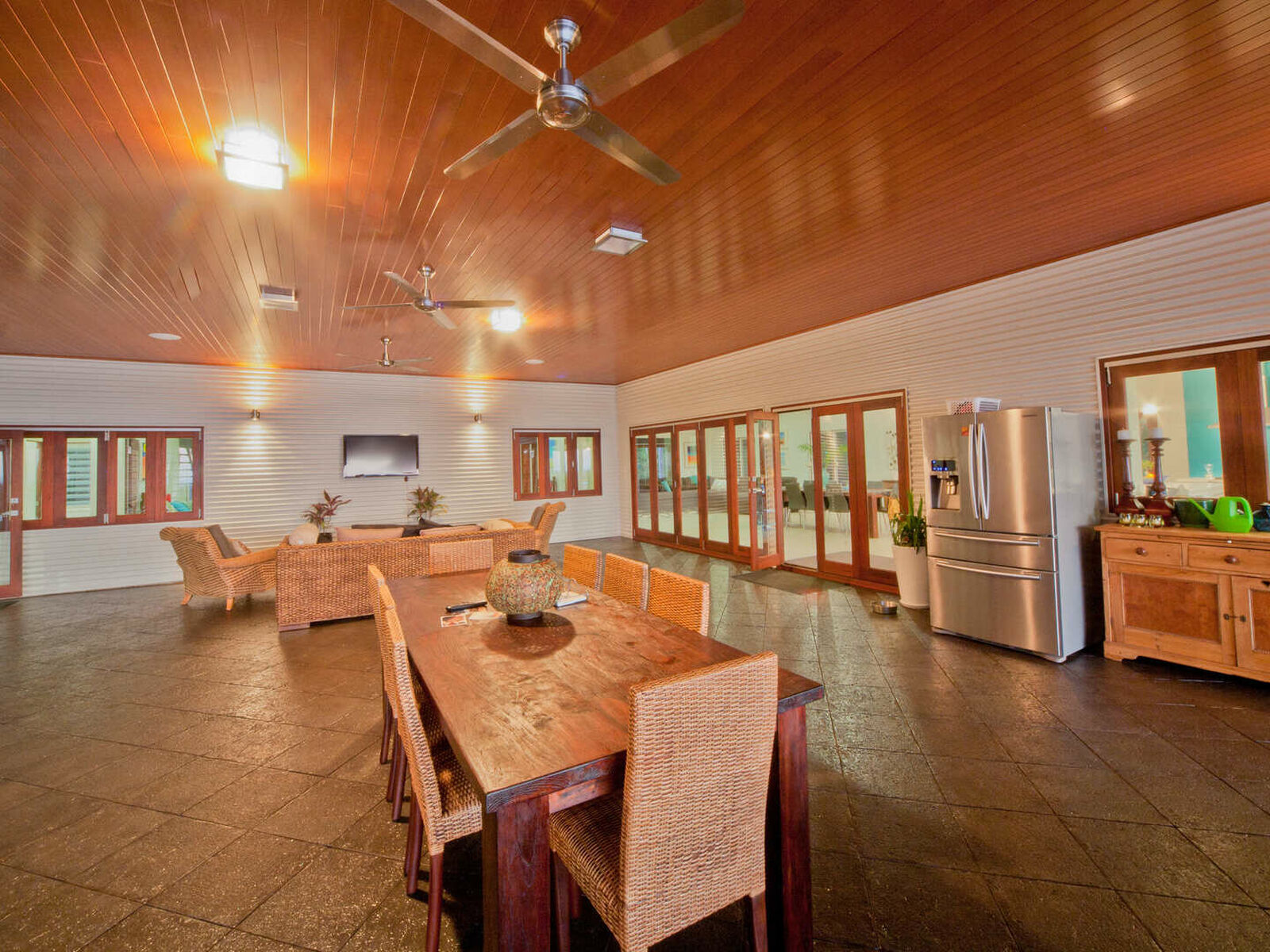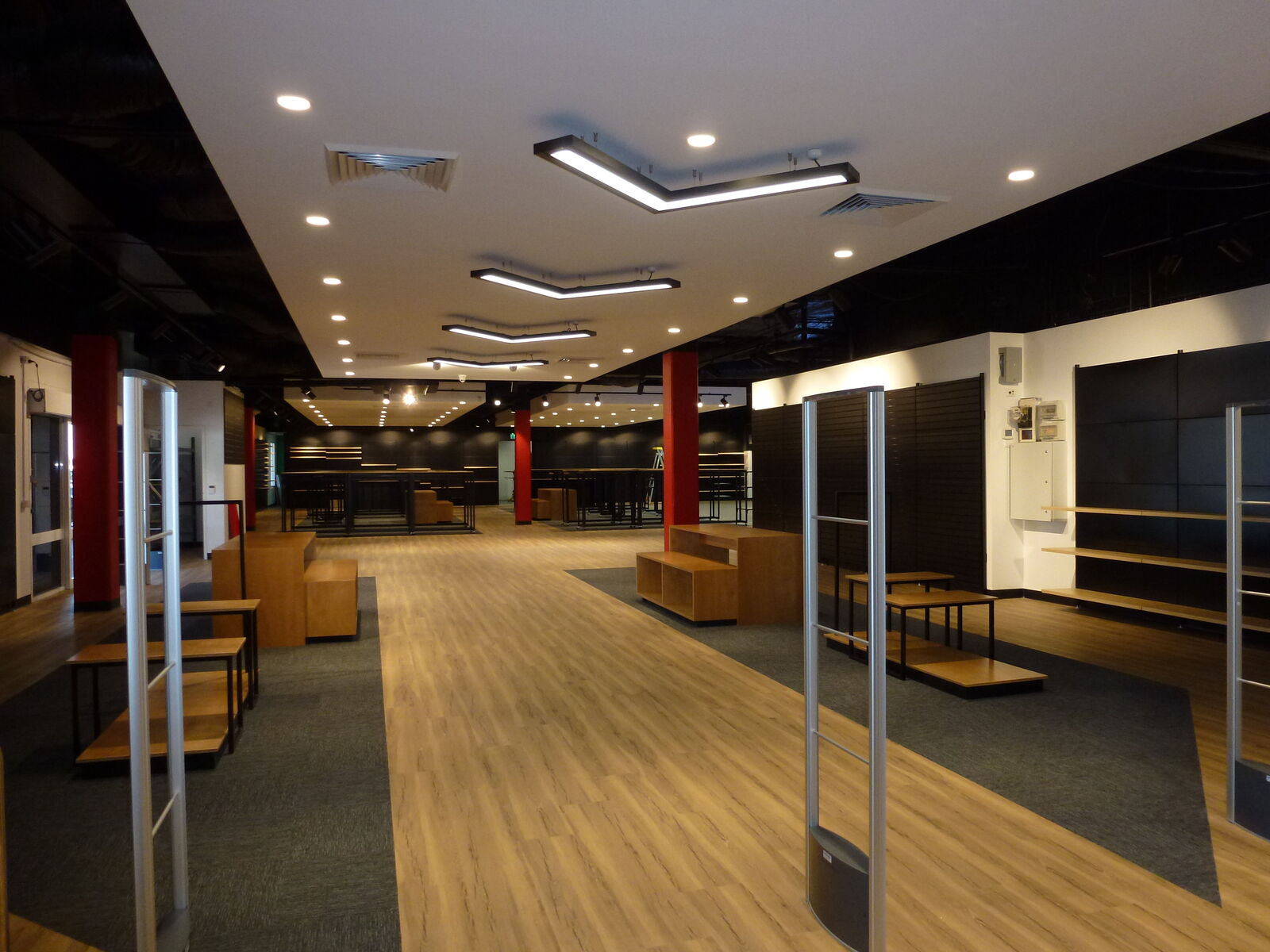 Retail
We work in closely with you to create the ideal retail experience for our clients and their customers. At H&M Tracey we understand the design and construction of retail space needs to create a warming first impression, the use of natural light and efficient but modern design ensures longevity of the building.




Retail