Services
At H&M Tracey, we work on a wide range of projects that cover the following services:
Land Development
H&M Tracey offers a comprehensive land development service and can assist you in looking for a suitable location, ensuring the site is build ready, surveying the site, completing site works and much more.
Read more
Turn Key Solutions
Move-in ready, our turn key solution is perfect if you don't want the hassle of building from scratch. We take care of everything, even the landscaping and fencing so there's nothing left to do but move in.
Turn Key Solutions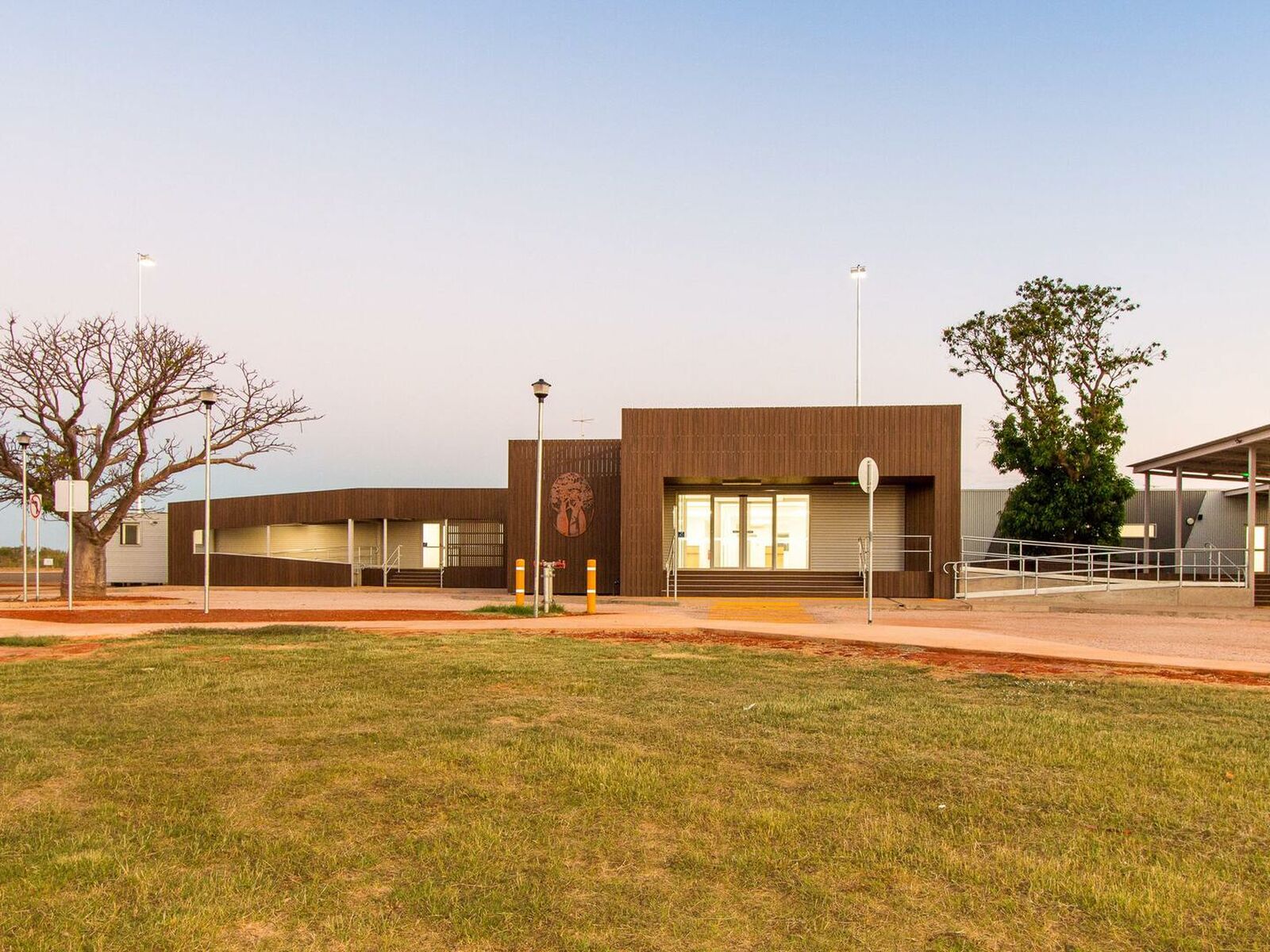 Design & Construct
Create your perfect home or commercial building by working directly with us.
All of our projects are charged on a per-project basis and we'll even design your building for you, stretching your dollar further.
Design & Construct
Asset Maintenance & Management
If you're outgrowing your family home, we can help you expand to meet the growing needs of your family. We can work on any renovation project and having H&M Tracey take care of your project from start to finish, will ensure your project is streamlined.
Asset Maintenance and Management