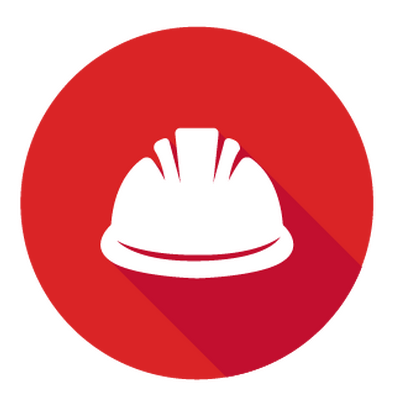 Design & Construct
Since day one, H&M Tracey has been designing and constructing in a range of different projects: from residential to commercial, small and large.
We're able to create your ideal home or commercial space from the ground up - not only keeping your project affordable by avoiding architect fees but having the resources to ensure that your project is streamlined and delivered on budget every time.

Our most notable design and construct projects are Kimberley Aboriginal Medical Services buildings, GE Oil & Gas and Royal Flying Doctor Service.
You can see these projects in more detail by clicking on the projects below.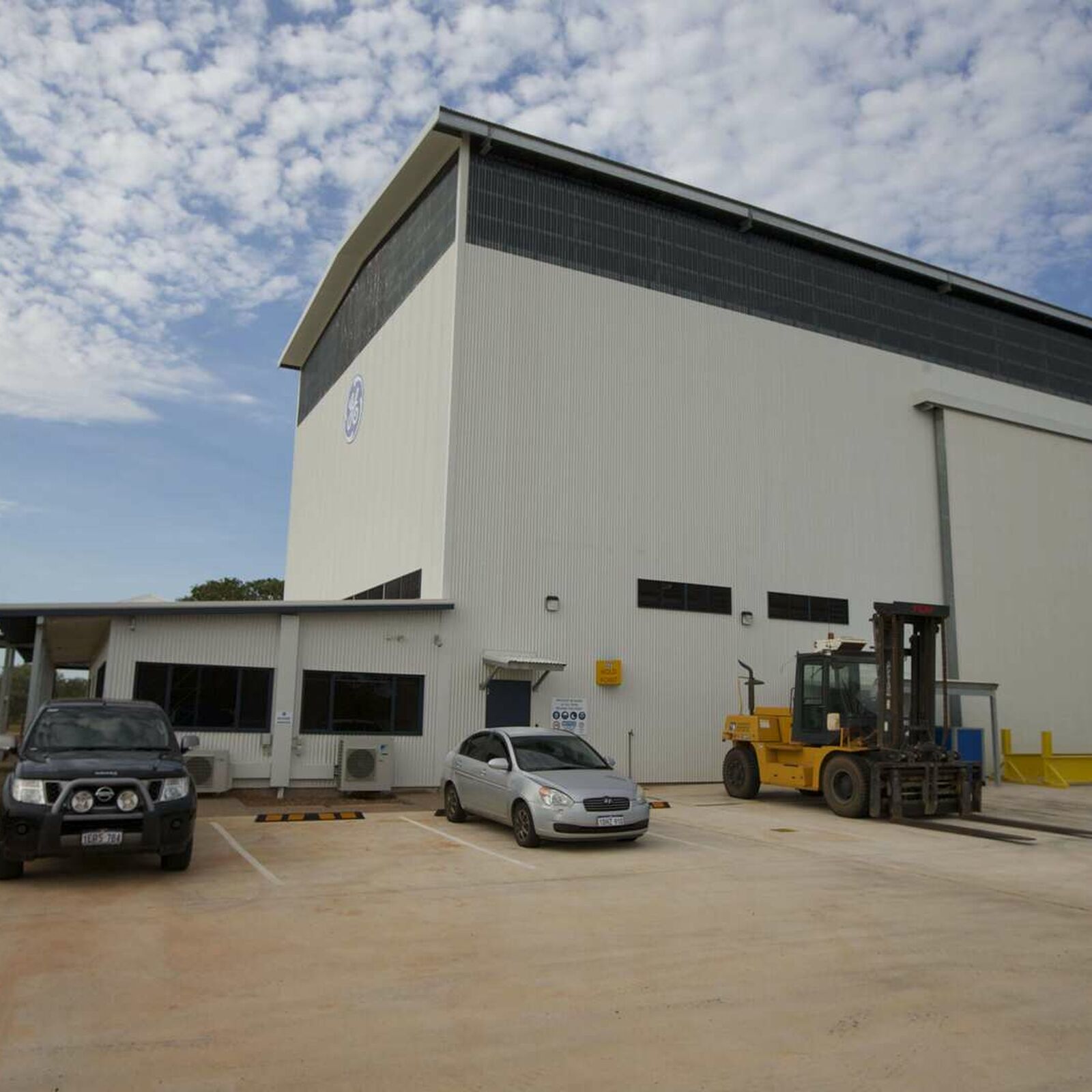 Making your ideas a reality
One of the most challenging but enjoyable aspects of this type of project is working with clients to translate their ideas into reality and ensuring it meets their objectives and their budget.