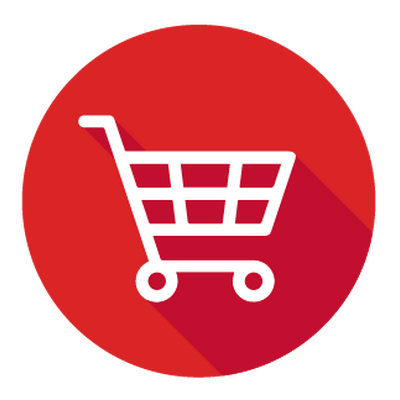 Retail
We work in closely with you to create the ideal retail experience for our clients and their customers. At H&M Tracey we understand the design and construction of retail spaces need to create a warming first impression. The use of natural light where possible and efficient modern designs ensures longevity of the building.
At H&M Tracey, we are experienced in retail projects, working with returning and reputable companies and clientele.
Notable projects include the first purpose built F45 Studio in Australia as well as a local nightclub, which was transformed into a three different retail spaces including a shop, restaurant and office.

To find out more about notable projects, click through to their case studies below.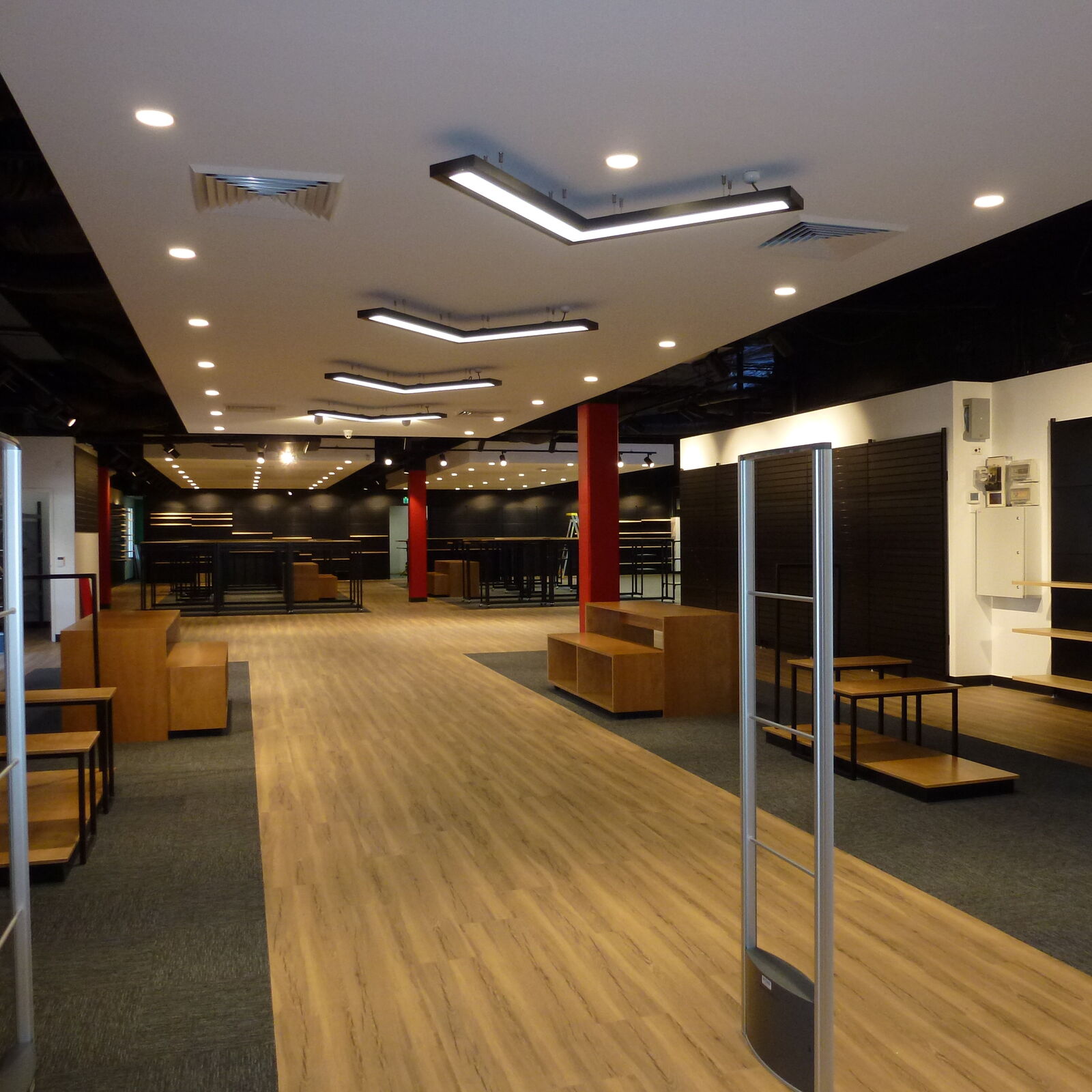 Working together
We engage local tradesmen and suppliers to support the community.
Working with local suppliers and community members also means that our retail quotes are often competitive and projects turned around in a seamless manner.