Multi-Residential
Our multi-residential capabilities large-scale projects, particularly large hotels or estates.

We are proud to be the builders of The Pearle resort, a $12 million luxury boutique resort, located in Cable Beach.
One of our notable projects, The Billi Resort, is also a recipient of the 2012 Best Multi-Residential Development award.
To find out more about notable projects, click through to their case studies below.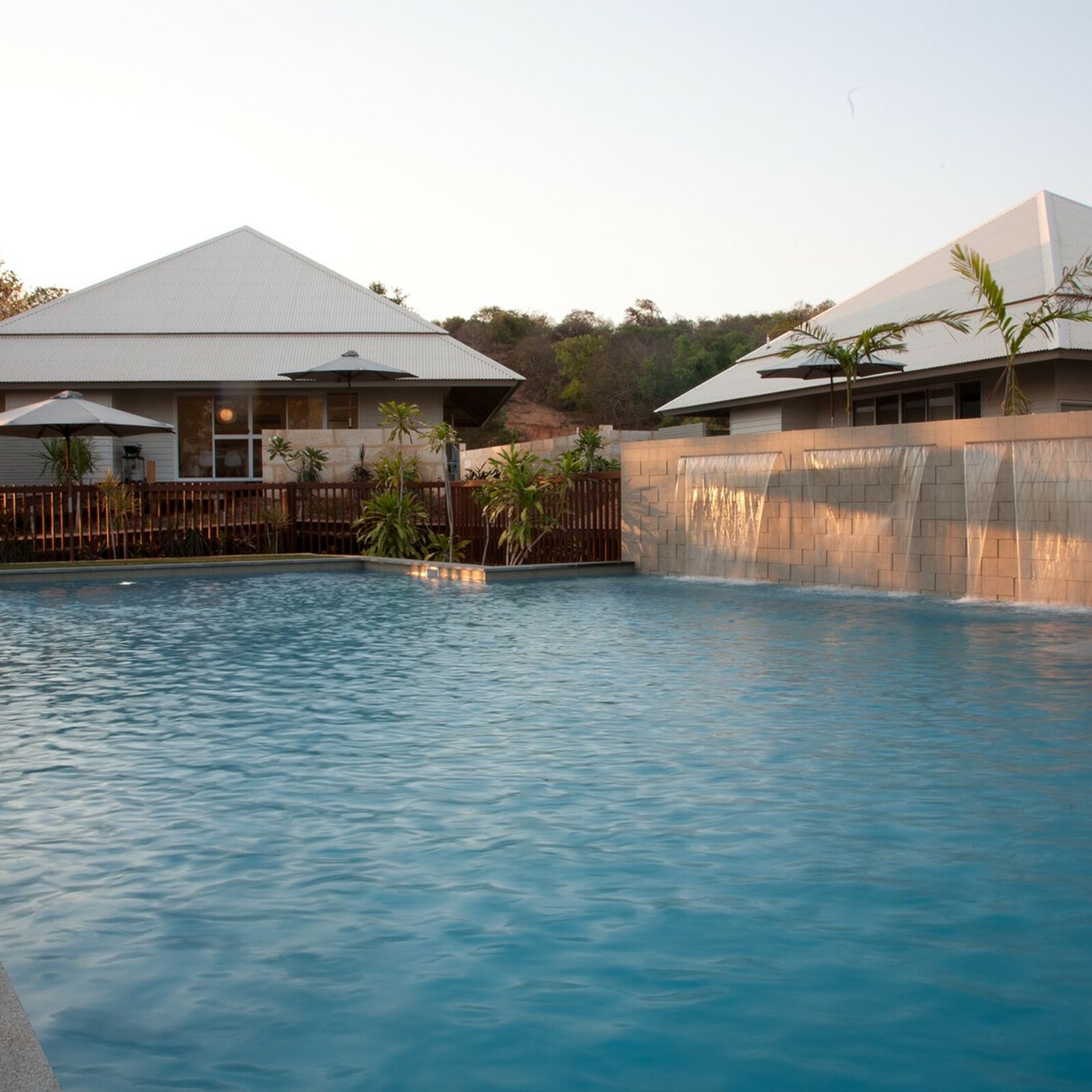 From start to finish
We take care of the project from start to finish and have streamlined the process considering all factors from administration to logistics and have an extensive plant and machinery list to ensure there are no delays to the project and keeping hire costs to a minimum.