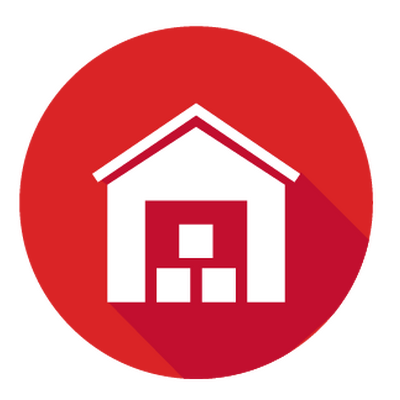 Office / Warehouse
H&M Tracey have a long history of turning dead open spaces in stylish, modern and functional offices and warehouses. From the design process our team will explore the services that will be end using these spaces to ensure that optimum build usage is achieved keeping in mind passive design and traffic/parking along with our quality workmanship.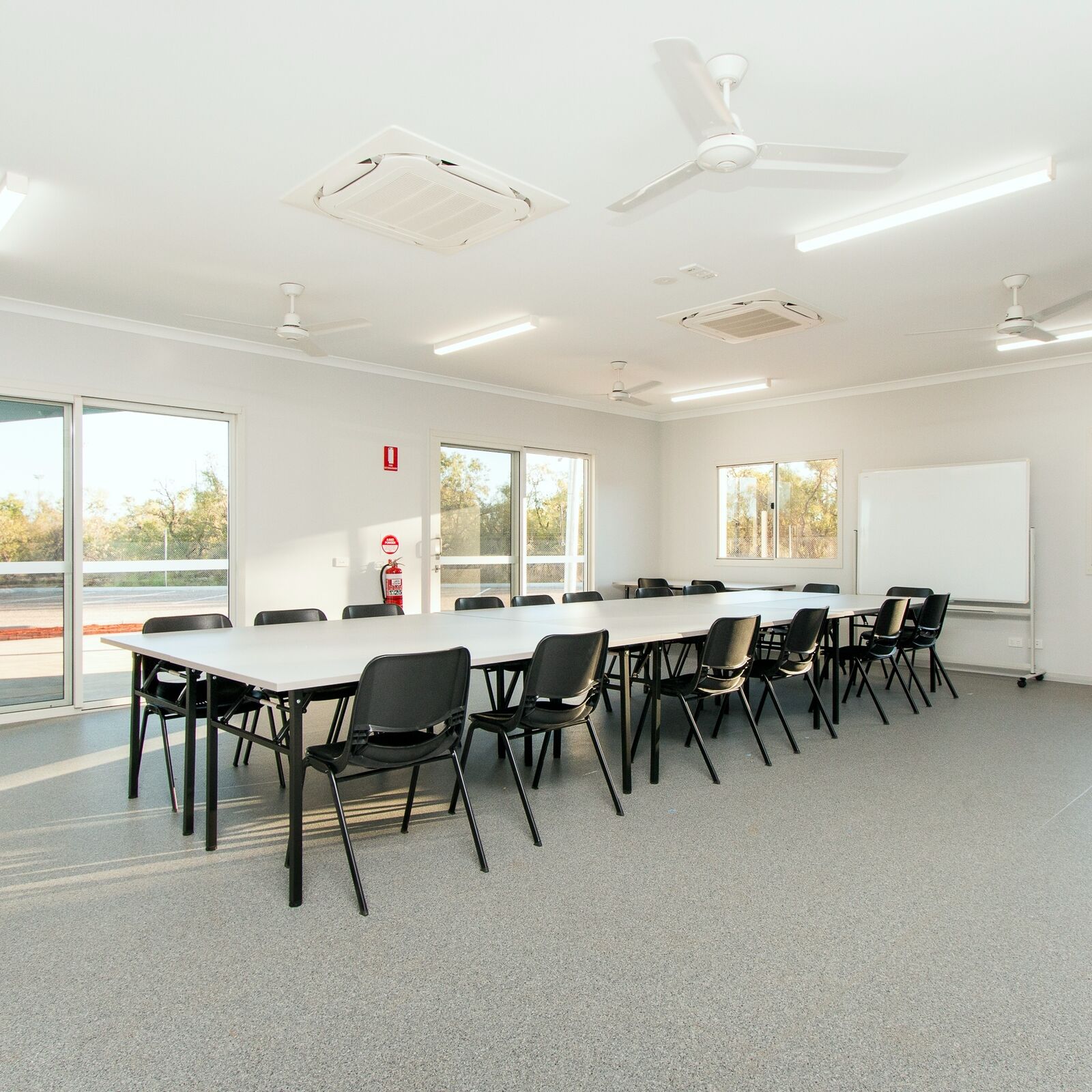 Overcoming challenges
We completely the design and construction of Broome Bushire Brigade Project through conventional steel frame construction, two specific project challenges was to ensure the communications aerial design met cyclonic standards and the area of works had to be raised 800mm from natural ground to allow run off. Our team navigated around the challenges well and we are extremely proud of the outcome.