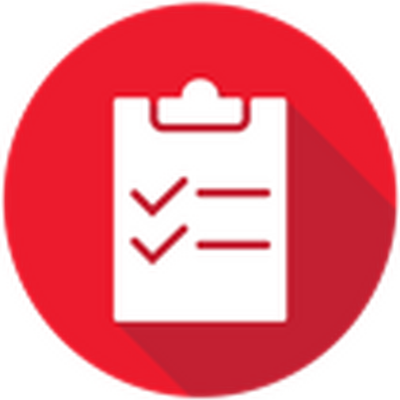 Asset Maintenance and Management
At H&M Tracey, we are highly experienced in renovation projects of all sizes, which is especially suitable if you wish to expand your family home to cater to your growing family.

Due to the nature of these types of projects, we are often required to deliver them in a shorter space of time in comparison to our commercial or industrial projects. Our aim is to deliver them on time, within budget and ensuring we meet the needs of our client.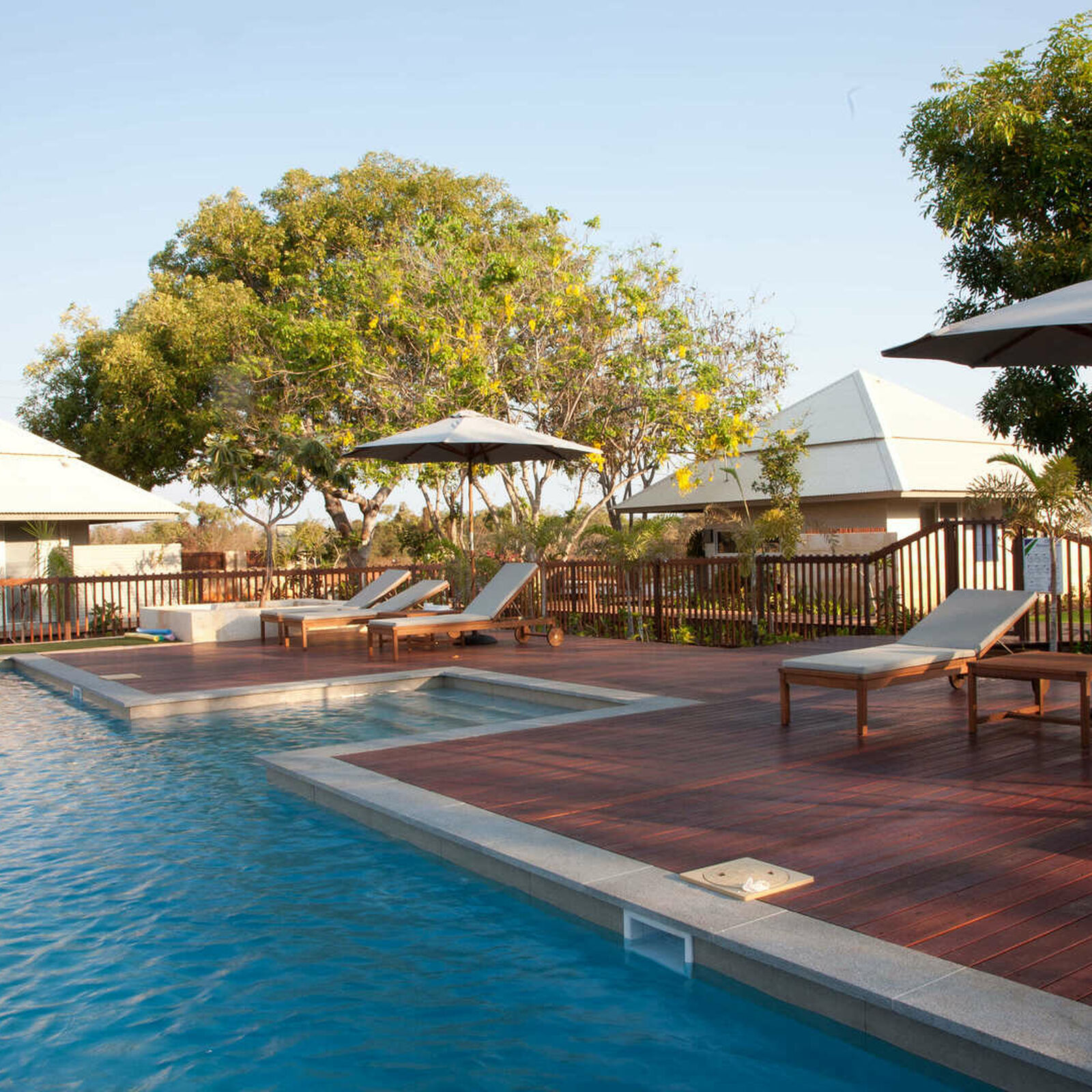 From start to finish
We take care of the project from start to finish and have streamlined the process considering all factors from administration to logistics and have an extensive plant and machinery list to ensure there are no delays to the project.