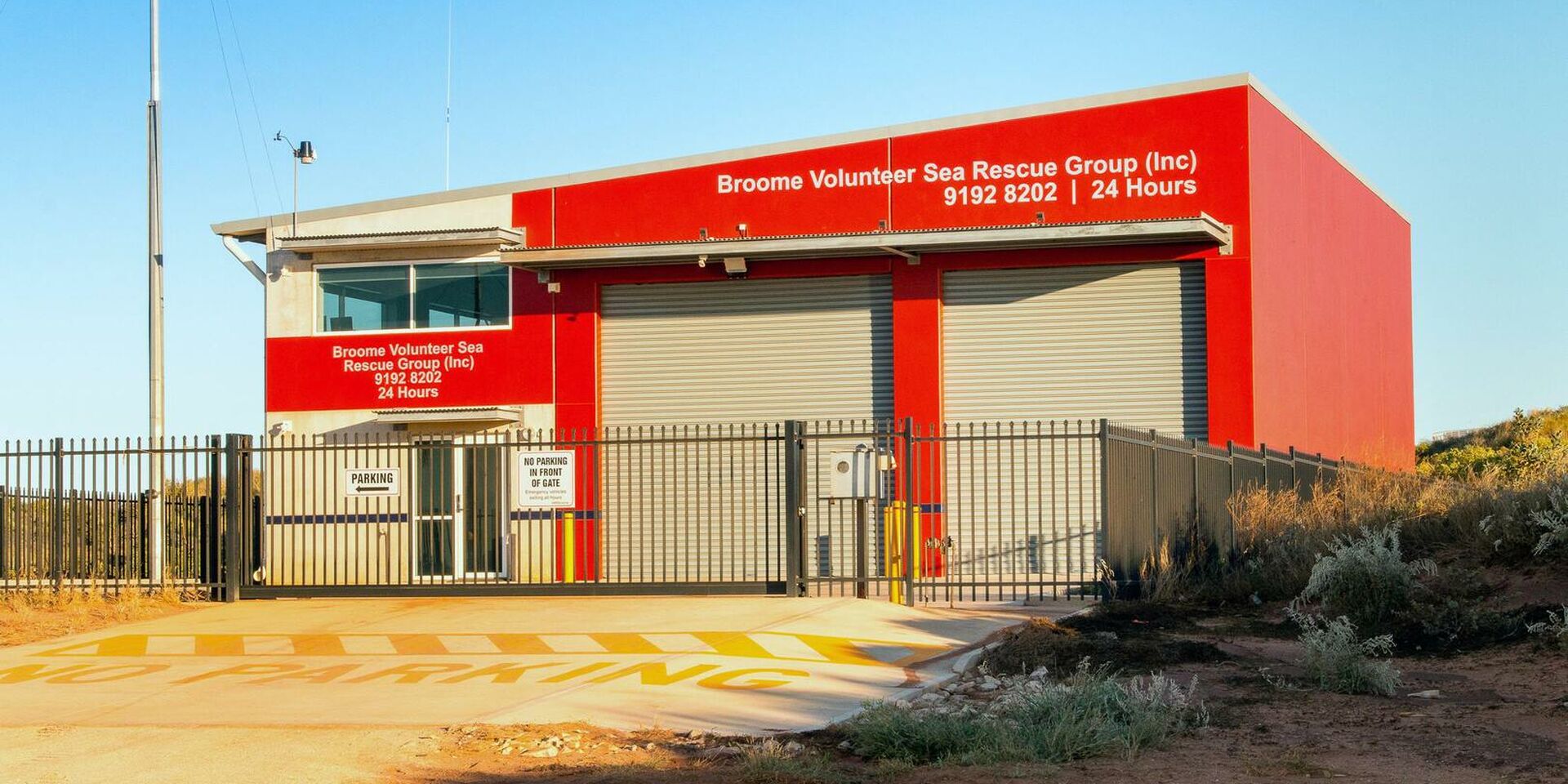 Client:

Broome Sea Rescue

Location:

Broome

Value:

$1.5M

Completed:

Jan, 2017

Scope:

Construction of Vessel Storage Facility and Headquarters

Services:
This was our first project where H&M Tracey organised and completed; the design, on-site manufacture and construction of the tilt panels. While we encountered unforeseeable challenges with compaction due to being situated on sand dunes, our local expertise allowed us to easily overcome this.
The site surroundings had cultural significance to Yawuru people so H&M Tracey employed cultural representatives from the start of the project right though to completion.
Previous: F45
Next: Said Bend