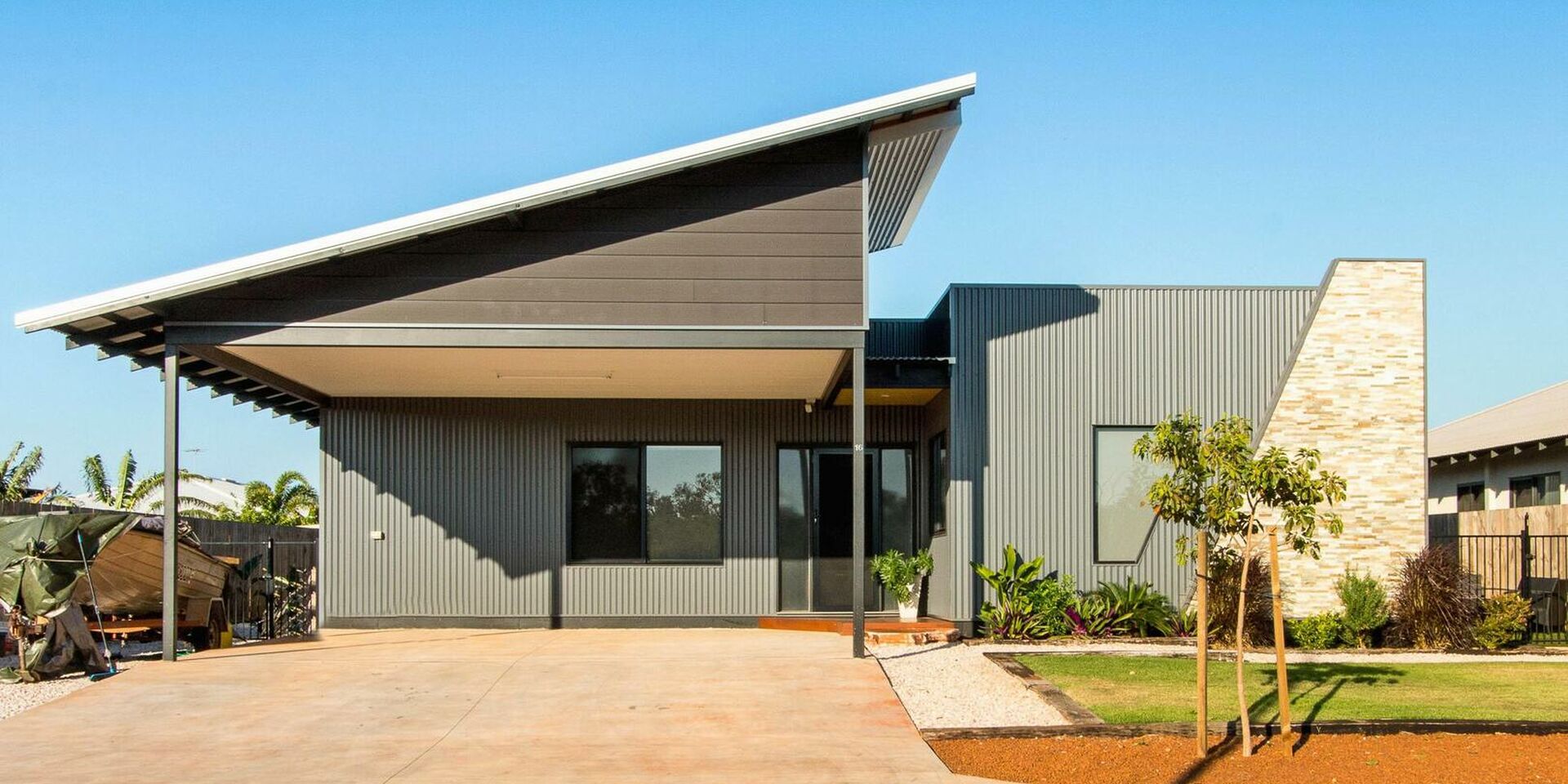 Client:

O'NEILL RESIDENCE

Location:

Broome

Scope:

Construction of single dwelling 3x2 with Study.

Services:
Project highlights
Turn key project
Unique design
Alternative Building materials utilised
Project challenges
With a variety of materials we needed to ensure unity throughout
Changing sub-contractor mindset to adopt different fixtures and fittings from the normal.
Building to a fixed budget given varied scope of fixtures.
Previous: Broome Sea Rescue
Next: Sunset