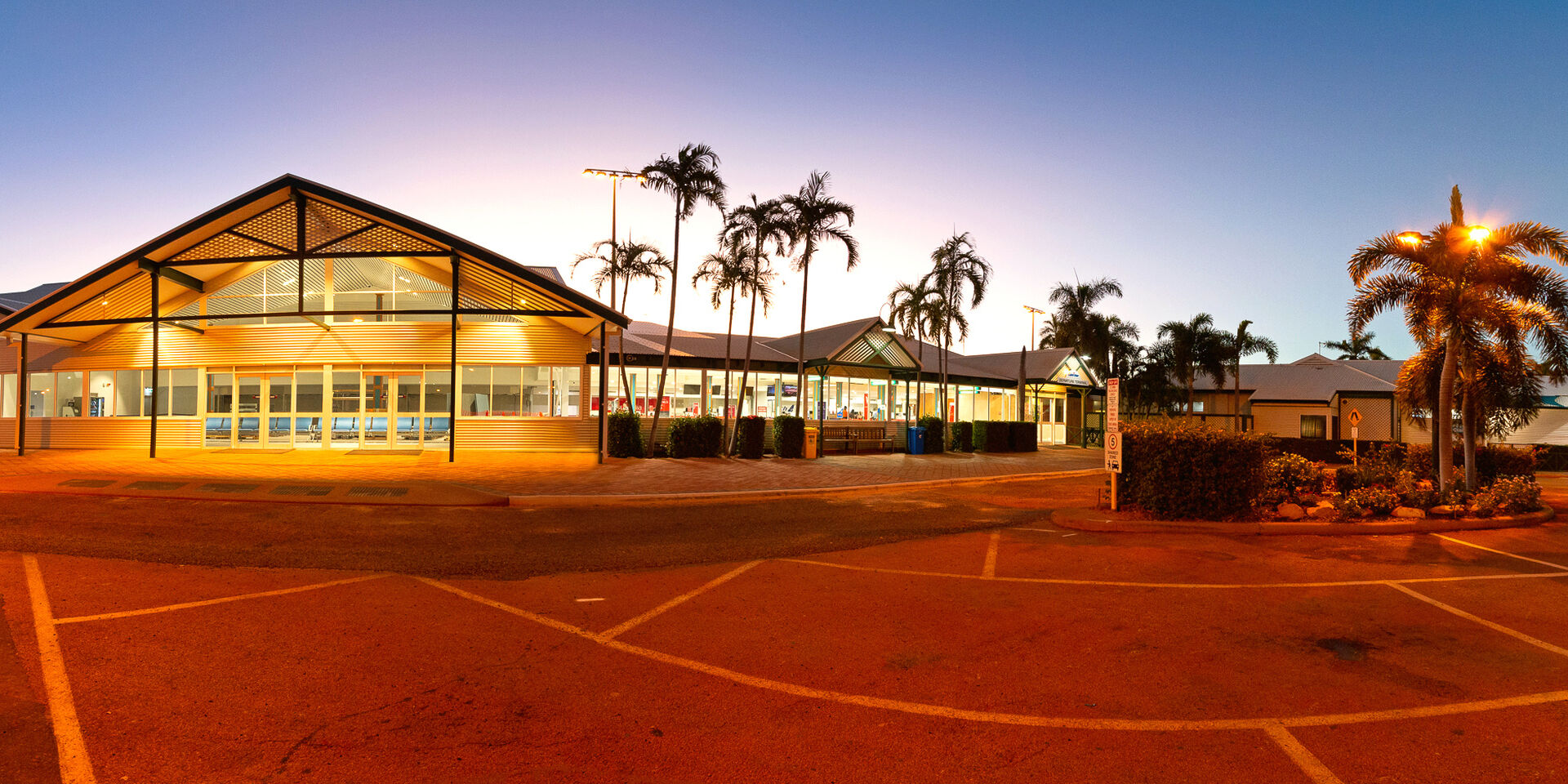 Client:

Broome International Airport

Location:

Broome

Value:

$3.2M

Completed:

Nov, 2020

Services:
The iconic Broome Airport has undergone some major upgrades since the old fence boundary. We are proud to have worked with Broome International Airport and Architect who complimented the original style of the building in the design to complete the expansion of the departure lounge and check-in counters along with ablutions. The arrivals hall can now accommodate several large planes landing at once in this area and is now fully airconditioned.
We look forward to completing Stage 6 of this project.
Previous: St Mary's Secondary Renovations and Dance Hall
Next: Broome Bushfire Brigade