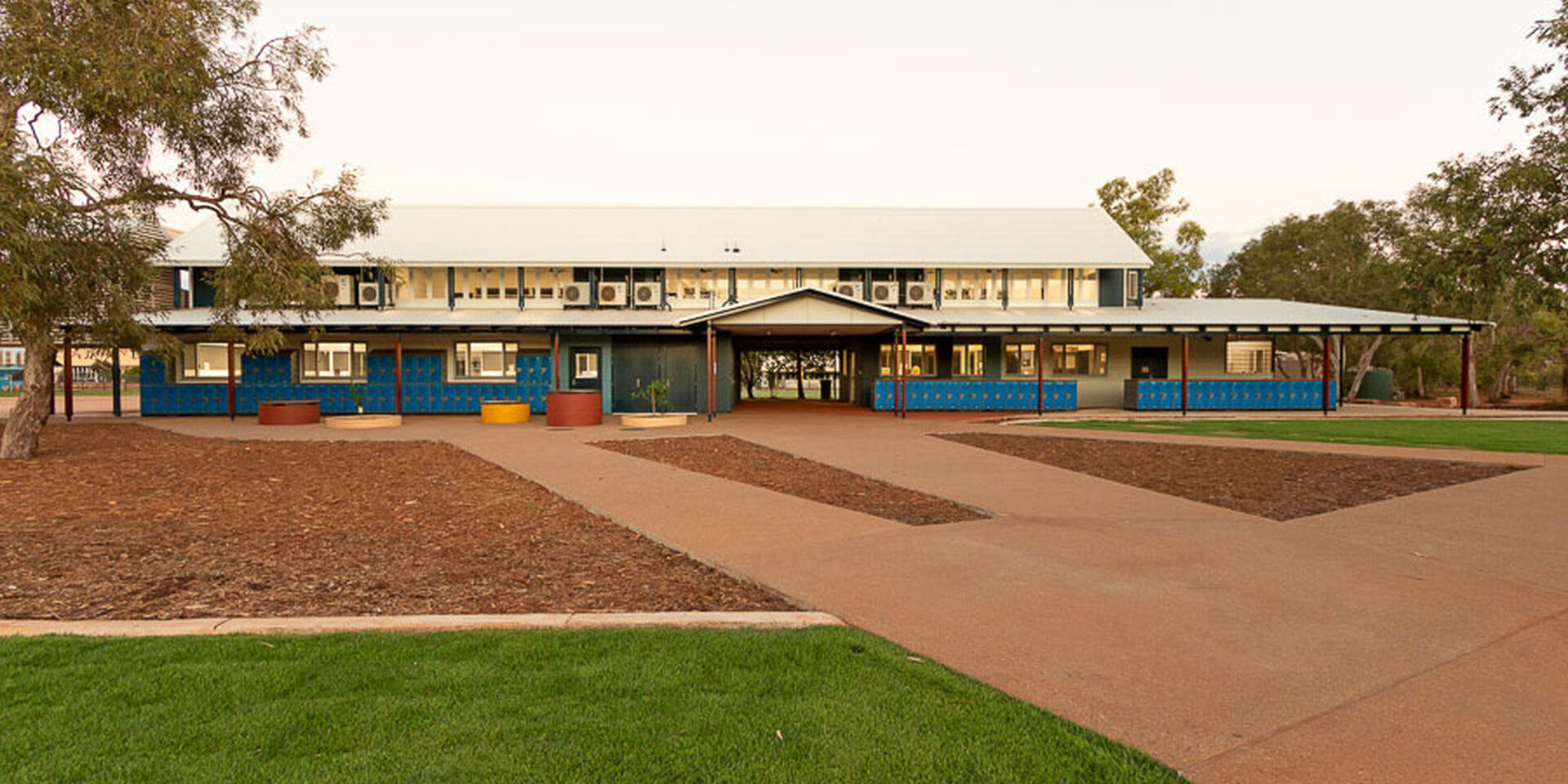 Client:

Catholic Education WA

Location:

Broome

Value:

$4.8M

Scope:

Construction of new GLA building, two refurbishments and associated soft and hard landscaping.

Services:
H&M Tracey were engaged to carry out a multi-staged build for the Secondary Campus at St Mary's College.
All stages where to coincide with school holidays which was largely achieved.
Stage 1 – Build the new GLA building
Stage 2 – Renovation and part new build of the Dance hall/Building
Stage 3 - F&T Building
Stage 4 – Demolition of existing buildings
Stage 5 – Soft landscaping & Hard landscaping
Stage 6 – Primary Shed
Next: Broome International Airport