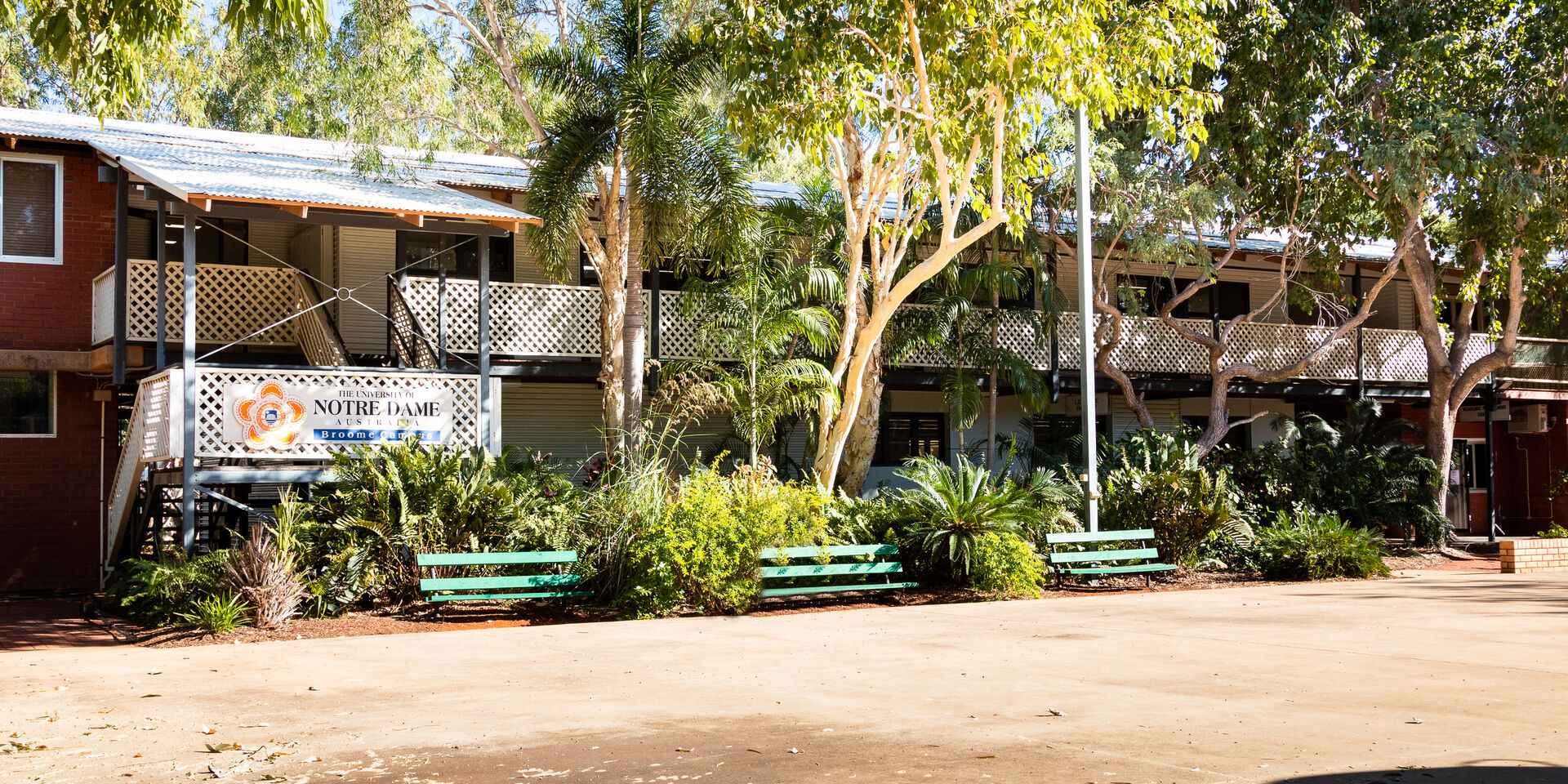 Client:

Notre Dame University

Location:

Broome

Value:

$ 1.6M

Completed:

Jun, 2020

Scope:

Refurbishment of school accommodation building and school existing building to provide Nurse training facilities.

Services:
The redevelopment for the Notre Dame University Campus saw a 40 year old double brick building and transformed it into a modern educational facility, complete with a simulated hospital ward along with functional offices on the first floor.
Also included in this project was to provide a much needed upgrade to student accommodation to make living and studying at the campus more enjoyable and productive for students.
Previous: Flannelbush Turn
Next: St Mary's Secondary Renovations and Dance Hall