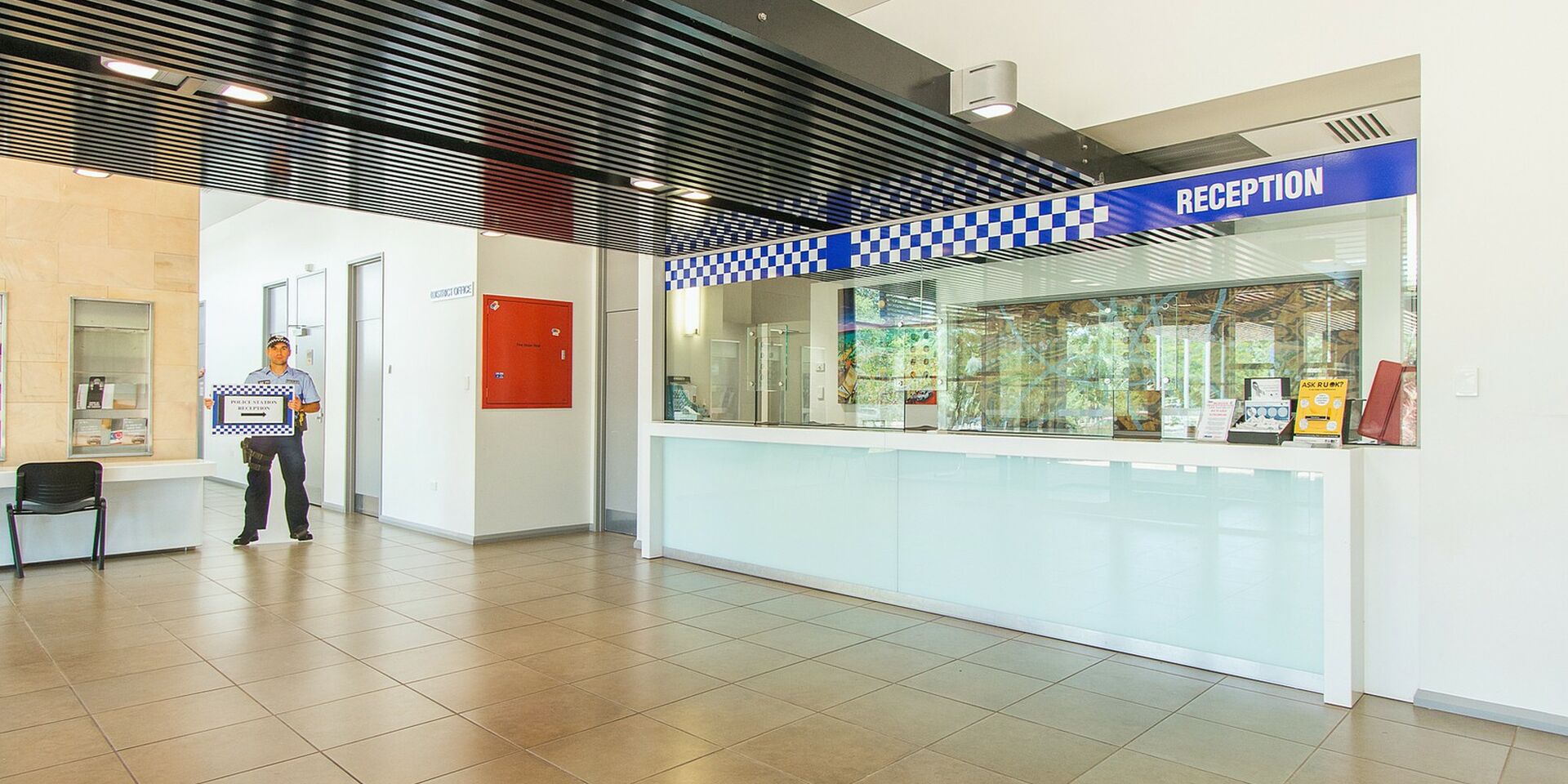 Client:

Department of Finance - BMW

Location:

Broome

Value:

$6.6M

Scope:

Kimberley District Police Complex Upgrade Works including refurbishment and extension of general station and district office, new mechanical system, fire services installation, construction of new forensic garage and plant room.

Services:
A challenging aspect to this project was that construction had to be carried out whilst the Police Station still maintained its daily operations, including cells. Working in a live environment whilst coordinating site works requires detailed planning and, exceptional communication with all Police staff and stakeholders which H&M Tracey are proud to have accomplished.
Previous: Sportspower
Next: Balgo Pool & Pool Managers House